REAL ROSES THAT LAST A WHOLE YEAR
Our roses are the highest quality real flowers that are preserved with natural plant oils, so they don't need water and are guaranteed to last at least one year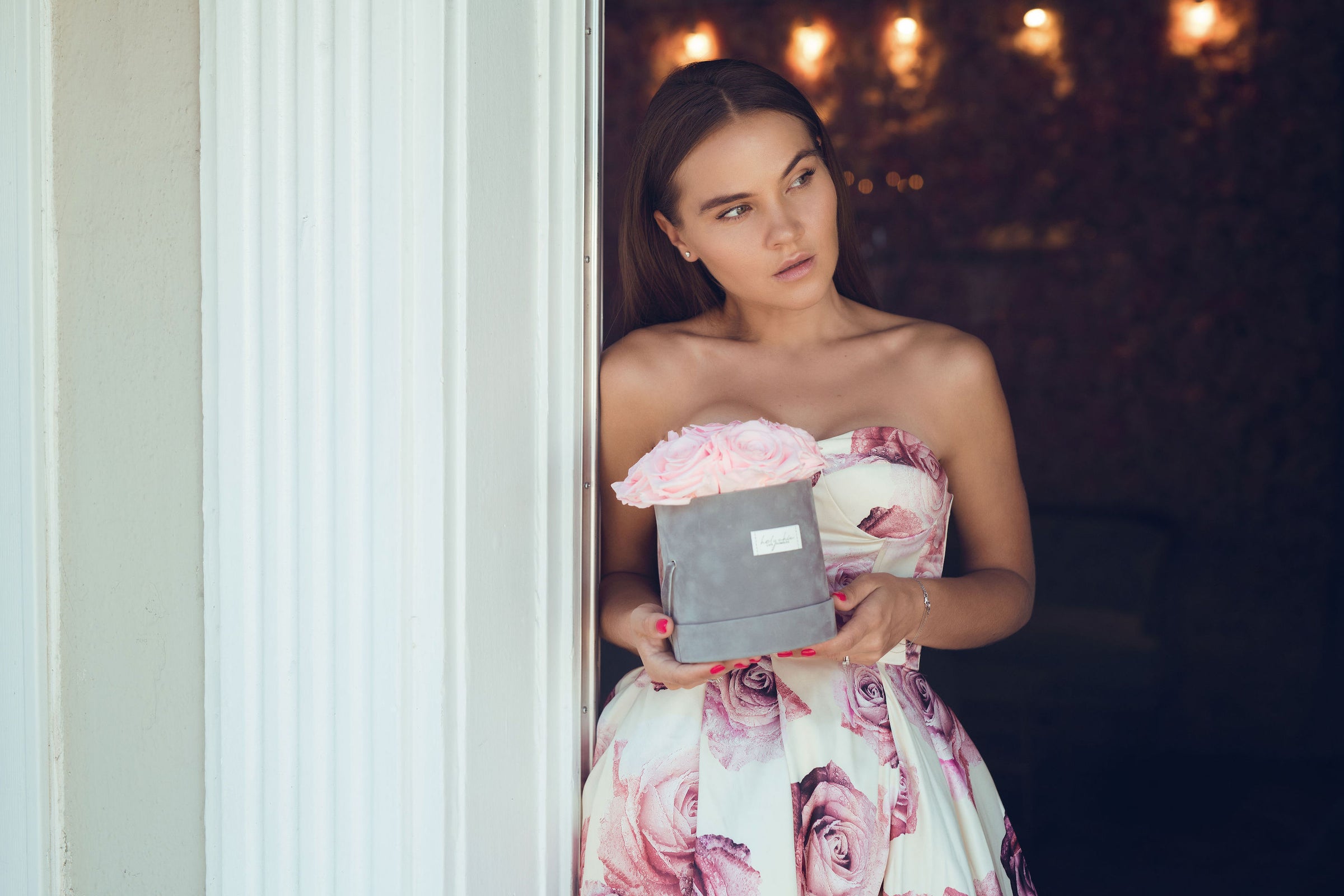 ARTISANAL ARRANGEMENTS
HANDMADE IN SANTA MONICA
We handcraft every single arrangement in our boutique's workshop on Montana Avenue in Santa Monica. Independent small-batch production, packaging, and delivery are done by our own staff.
Shop Now
Best Sellers
SHOP OUR MOST POPULAR FOREVER ROSE ARRANGEMENTS
Shop Centerpiece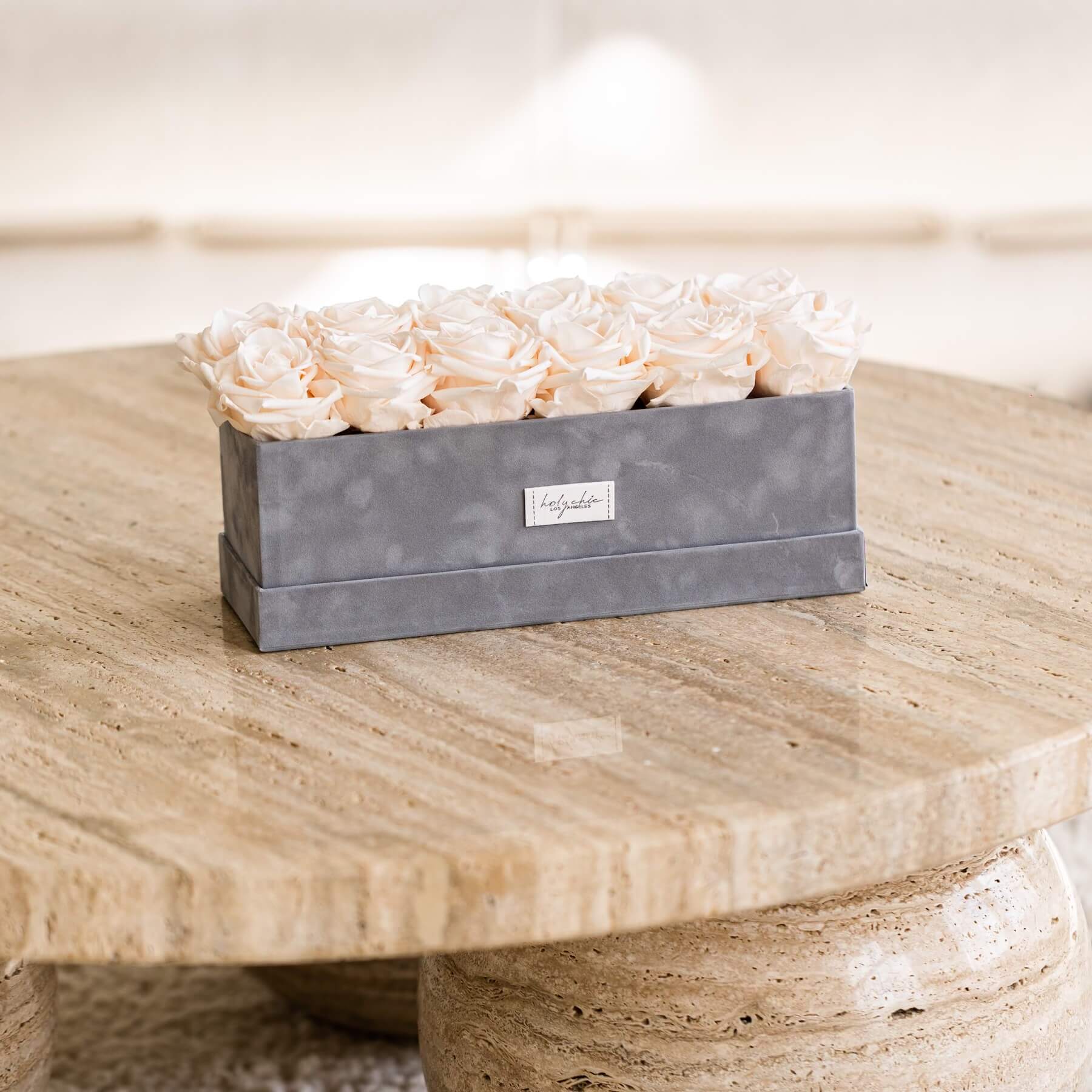 An ideal chic addition to a dining table
Our Perfecto Centerpiece features 12 to 24 forever rose blooms (depending on a bloom size) set in a luxurious touch rectangular velvet box.
Shop Glass Box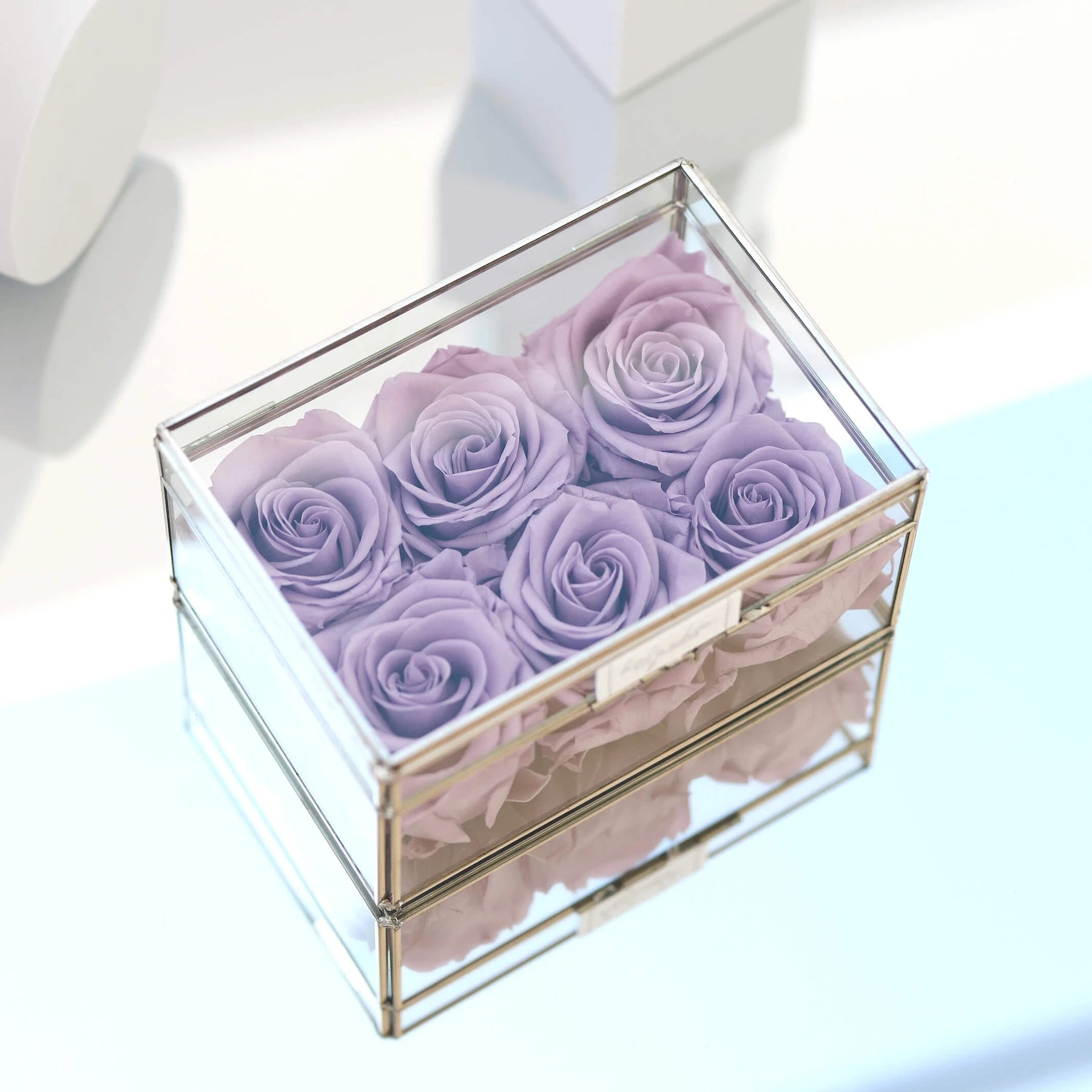 A touch of eclectic antique chic for any interior space
Our Petite Glass Box arrangement features 6 to 12 forever rose blooms
(depending on a bloom size) set in a sophisticated rectangular clear
glass box with a silver frame.
Shop Round Box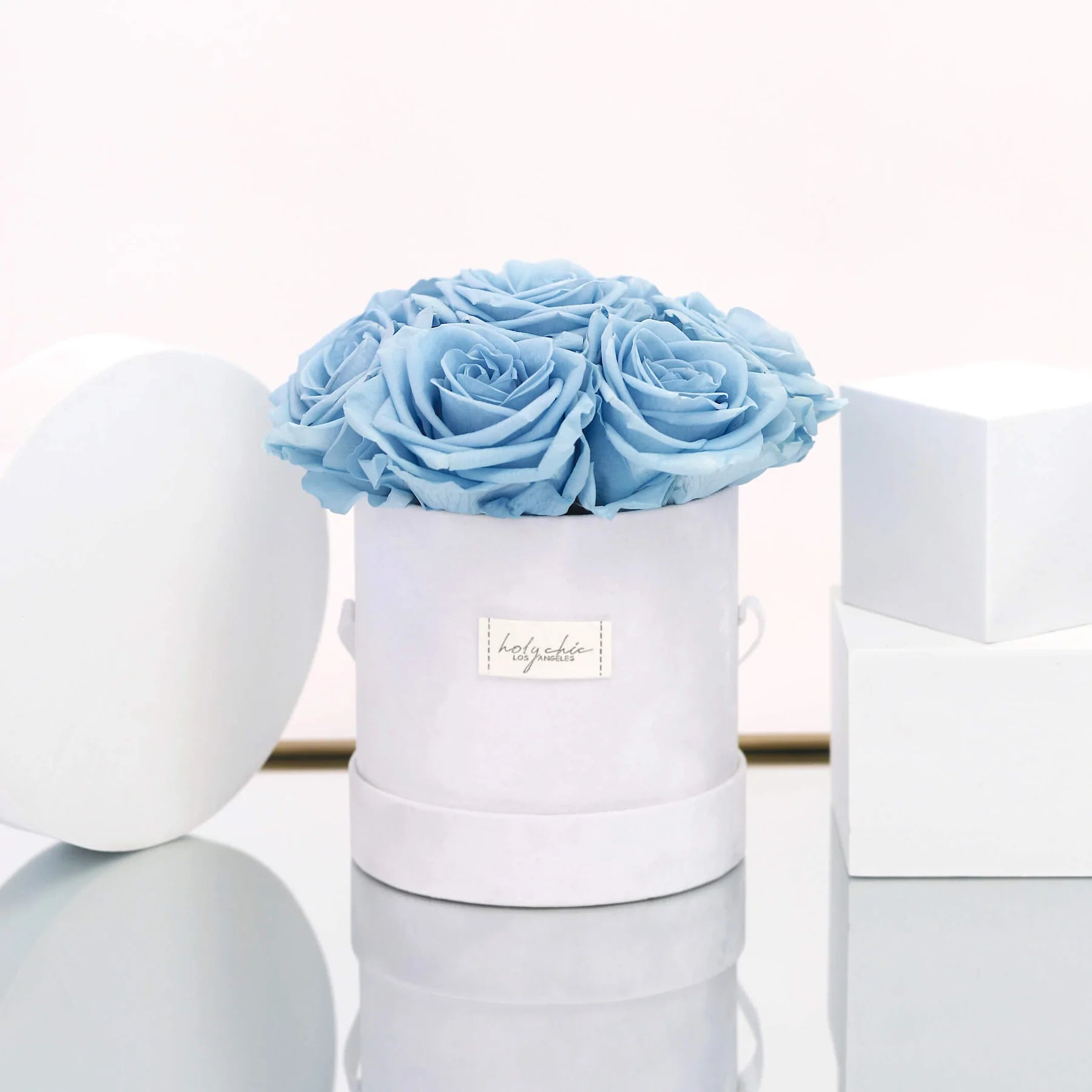 A perfect size for decorating any space
Our Petite Round Box arrangement features 8 forever rose blooms set in a signature European style round hat box.
HAND POURED SCENTED CANDLES
Our clean burning scented candles are handcrafted in Santa Monica with a coconut wax blend, pure cotton wicks and niche perfume grade fragrance oils
* - This limited time offer is applicable exclusively to velvet box arrangements available for delivery or pickup within Los Angeles. Can't be combined with other discounts or sales. 40% discount will be automatically applied to eligible items at checkout.